Moreover, AI has the potential to revolutionize various industries by unlocking new opportunities and driving innovation. For instance, in healthcare, AI-powered systems can assist doctors in diagnosing diseases more accurately and efficiently. In manufacturing, AI-driven robotics can enhance productivity by automating complex assembly processes. These are just a few examples of how embracing an artificially intelligent world can lead to transformative advancements across diverse sectors.
However, it is important to acknowledge that while AI holds tremendous promise, its implementation should be approached with caution and ethical considerations. As businesses embrace this technology-driven future, they must prioritize transparency and accountability to ensure that AI systems are developed and deployed responsibly.
In conclusion, as we navigate towards an increasingly interconnected world driven by technology, embracing artificial intelligence is no longer a mere option but a necessity for businesses seeking sustainable growth and competitive advantage. By staying abreast of emerging trends in enterprise-level adoption of AI and harnessing its potential impact on industries, organizations can position themselves at the forefront of innovation while delivering enhanced value for their customers. The future belongs to those who are willing to embrace an artificially intelligent world - are you ready?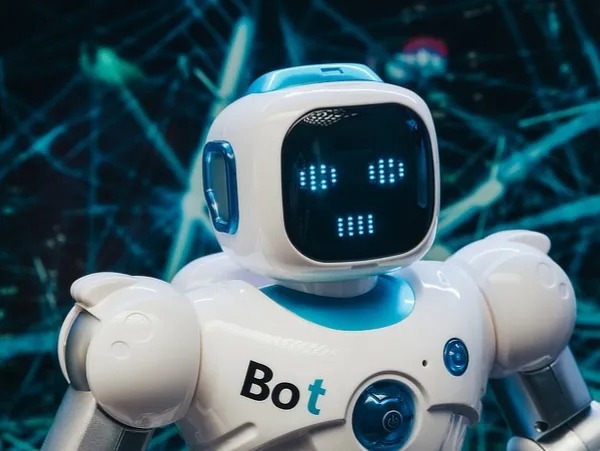 Talk with us today about how we can help you embrace an artificially intelligent world.
Call now +44 (0) 7798 834 159